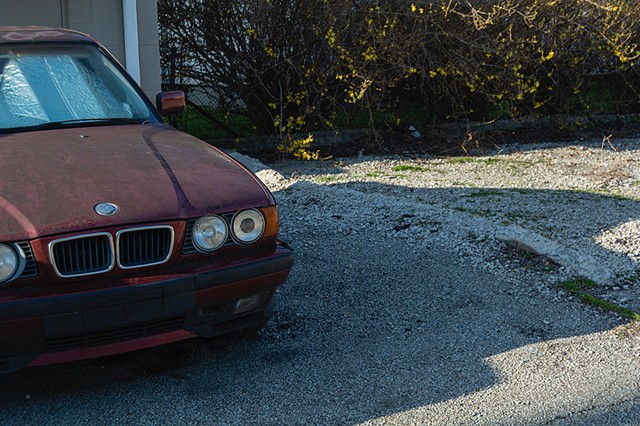 Kyra Johnson is an interdisciplinary artist, photographer, and designer from Indiana. She received her Bachelor of Arts degree in studio art with a concentration in photography from Ball State University in 2018. After graduating from Ball State she continued her education and received a Professional Certificate in graphic design from Sessions College for Professional Design in 2021.
She is currently based in Cleveland, Ohio. She is constantly striving to create inclusive work that elevates mundane and overlooked moments, encourages understanding of others, and explores our relationships with the natural environment and each other.
She has shown work at the Midwest Museum of Natural History, Reflected Light Art Show, and was honorably mentioned in Float Magazine's Annus Horribilis [Horrible Year] Online Exhibition.